We offer steadfast Airport Car Service in New York to and from major airports in the States. Experience the most luxurious vehicles including Sedans and SUVs by Sprain Limo equipped with lavish amenities including Wi-Fi, bottled water, mints, and much more.
All-Inclusive Rates For Our Customers
24/7 Flight Tracking & Complimentary Wait Time
No Cancellation Charges! – 100% Transparency with You
Feel Secure With Our Professionally Trained Chauffeurs
Get A Free Quote With 24/7 Customer Support & Additional Amenities
Meet & Greet, Curbside Pickup, & Greeter Service
Go to sections to explore:
The most swarming airport for international and domestic flights, John F. Kennedy International Airport (JFK), is a hub for Delta and American Airlines. Get JFK airport car service in Queens from Manhattan, NYC, or Brooklyn from Sprain Limousine and have the most decadent chauffeur service experience by choosing the curbside pick-up or meet & greet service.
Get yourself picked up from any location you want on JFK using our Limo Services in JFK Airport Curbside pick-up, where our chauffeur will be waiting for you in your exquisite reserved ride. For Meet and Greet Service, our courteous chauffeur will receive you at the baggage claim or the terminal, holding your name tag.
As per your need, you can hire our 24/7 Hourly Car Rental Services NY. Have an ultimate comforting ride from or to JFK with Sprain Limousine, and arrive on time with style!
Get a quick quote from our customer care or give a call at 855-565-7524.
LaGuardia Airport (LGA), located in Queens is the nearest airport if you come from NYC or Manhattan. LGA is a hub for American and Delta Airlines, chosen by many international passengers but primarily domestic. Our Limo Services in LGA Airport is serving Curbside Pickup and Meet & Greet Service for Airport Car Service LGA. Our professional chauffeurs are highly experienced navigation experts who can take you earlier or on time to catch your flight.
Sprain Limousine has an exceptional black car for LGA airport car service with a mint-conditioned fleet at all-inclusive flat rates. Sprain Limousine Dispatch Team tracks your flights and always contacts our chauffeurs to inform them about your late or early arrival.
Get affordable Chauffeur Point to Point Service NY. So, sit back, relax, and let Sprain Limousine Service handle the wheel to get you safely and comfortably anywhere you want.
Get a quick quote from our customer care or give a call at 855-565-7524.
Westchester County (HPN), located downtown White Plains, is a hub for Tradewind Airline. HPN is mainly used for domestic and private jet flights. Our Limo Services in HPN Airport is operational all over the Tri-State Area. Whether traveling solo or with family/ friends, Sprain Limousine Service offers a wide range of executive black fleets, be it sedans, SUVs, limousines, sprinter vans, minibuses, and coach buses.

All our fleet the Economical Car Services New York is offered uniformed professional chauffeurs who are experts in hospitality. Our dispatch team monitors each booked ride to ensure your security and comfort. Have a curbside pick-up or meet and greet service for HPN Airport travel and get yourself chauffeured to or from the airport in comfort and style.

Hire the best flat-rate airport car service from Sprain Limousine and get to or from HPN to travel anywhere you wish! 
Get a quick quote from our customer care or give a call at 855-565-7524.
Bradley International Airport (BDL) is located in Windsor Locks, and this airport is highly used for international and domestic flights because of the central location between Massachusetts, Connecticut, and Springfield. Our Limousine Car Service BDL Airport is actively operating as a BDL airport car hire by offering a top-notch fleet with luxury interiors and professional chauffeurs. Sprain Limousine is offering curbside pick-up and meet & greet BDL airport car service. Traveling to Connecticut? Have yourself chauffeured around the state in a luxury ride from Sprain Limousine Service for the most comforting experience.
Get a quick quote from our customer care or give a call at 855-565-7524.
You'll get a wide range of variety in Sprainlimo's fleet services like Executive SUV in New York (Max. 6-7 Person Capacity), Executive Sedan in New York (Max. 3-4 Person Capacity), Economy SUV in New York (Max. 4-5 Person Capacity), Economy Sedan in New York (Max. 3-4 Person Capacity), Luxury Van in New York (Max. 11-14 Person Capacity), etc.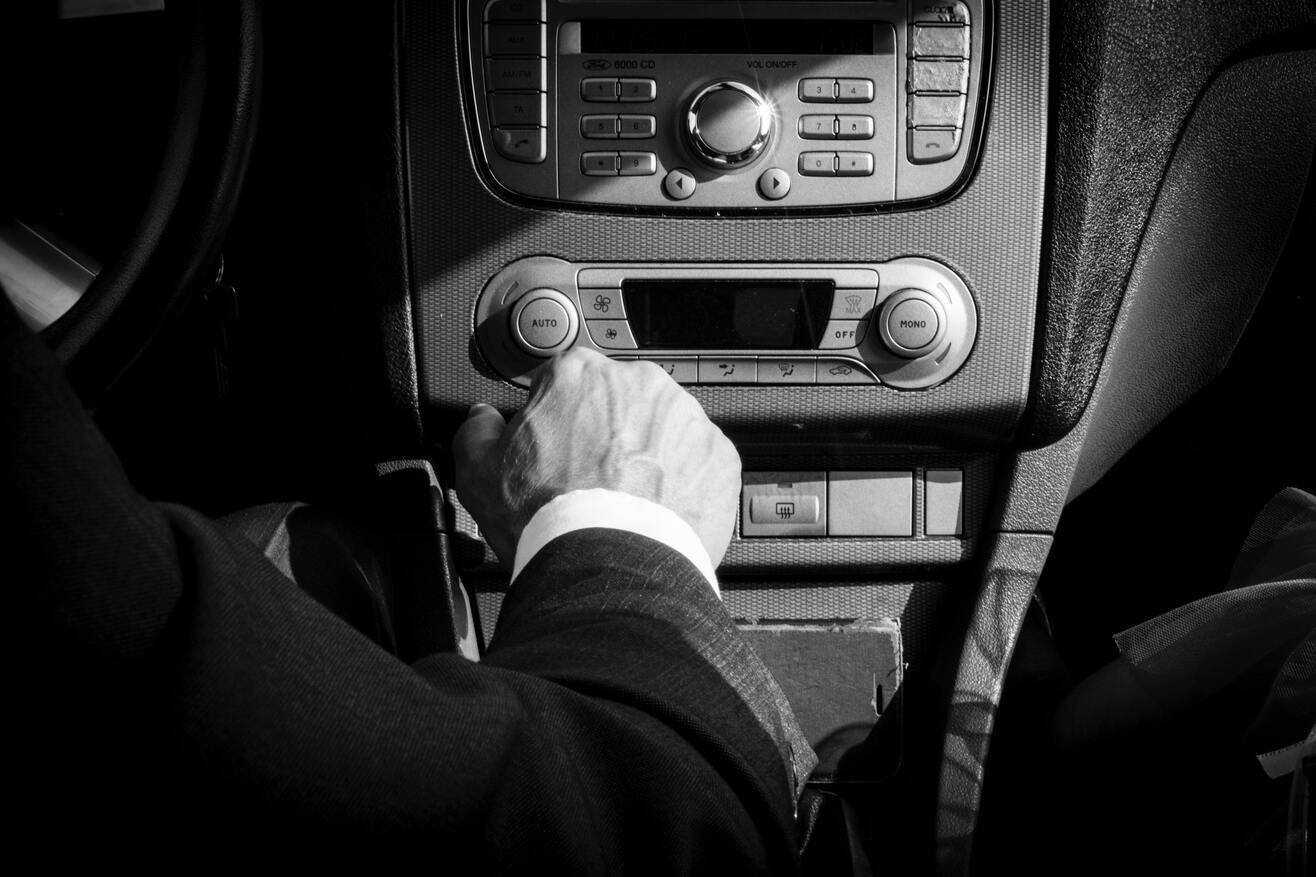 A limo and black car providing service which assures the perfect, comfortable and affordable rides.
We are one of the best car providers for all who want a relaxed yet classy ride. Dealing in black cars at many levels and delivering the one according to your demands. Whether it's a limo or other cars from the fleet, you are guaranteed a high level of excellence. The clean and modest cars with safe and reliable means. You got us, a unified source for your class demanded traveling needs.
Endeavoring for brilliance through all dealings with each time you choose us. We bring you a superbly pro chauffeur service leaving an impression and an innovative sense of transport services. that makes you get such a relaxed drive again.
Open 24 Hours
Monday – Sunday
Phone: 855-565-7524
Email: info@sprainlimo.com